National Institute of Infectious Diseases, Tokyo, Japan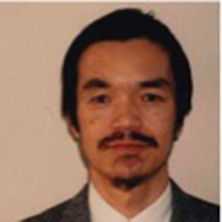 Fumiaki KURA Educational & Professional Backgrounds Kyoto University,
BSc Biology & PhD Immunology Fukui Medical School, Department of Immunology & Parasitology, Technical Official & Assistant Professor Current Employment, Status Senior Research Scientist, Division of Biosafety
Control and research & Department of Bacteriology I, National Institute of Infectious Diseases,Tokyo, Japan.
I have worked at National Reference Center for Legionella Present projects: detection and characterization of Legionella spp. in environmental and clinical samples.
Prevention and control of the risk of Legionella infection.